Discover more from Hel Audio Newsletter
Updates from electronic & experimental music label Hel Audio
"WAV Network" free compilation out now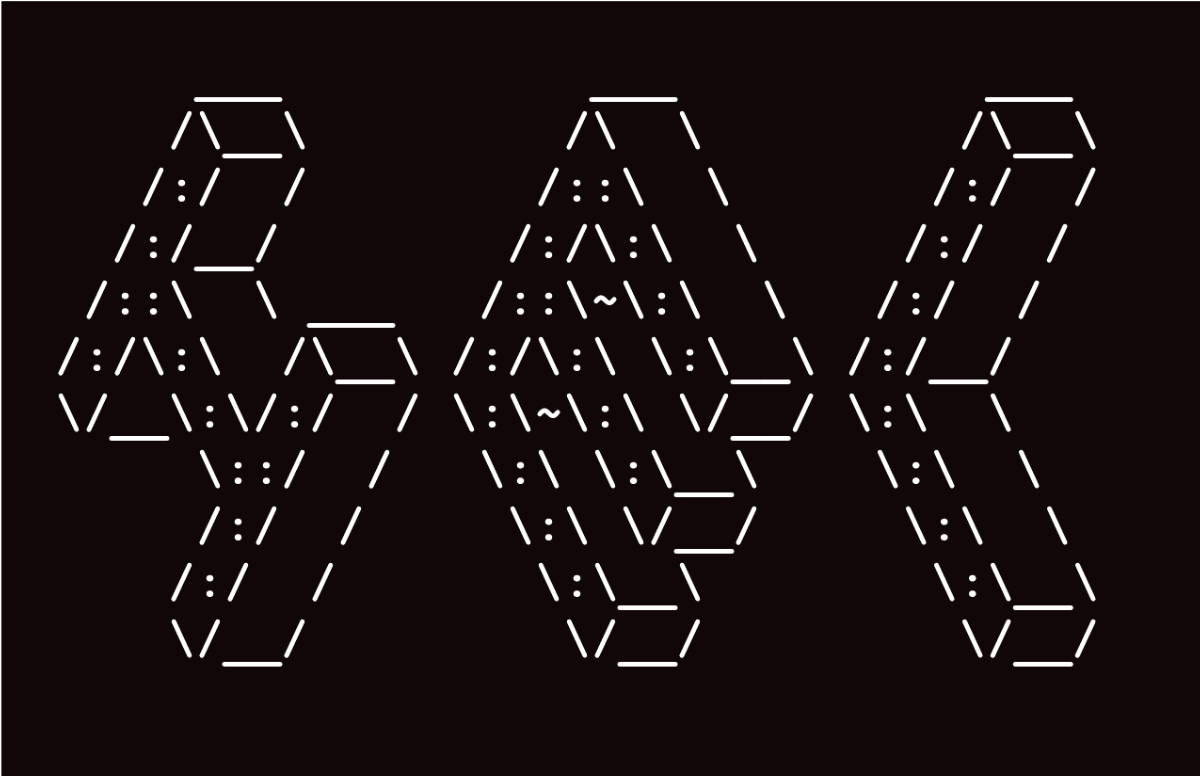 "WAV Network" compilation out now!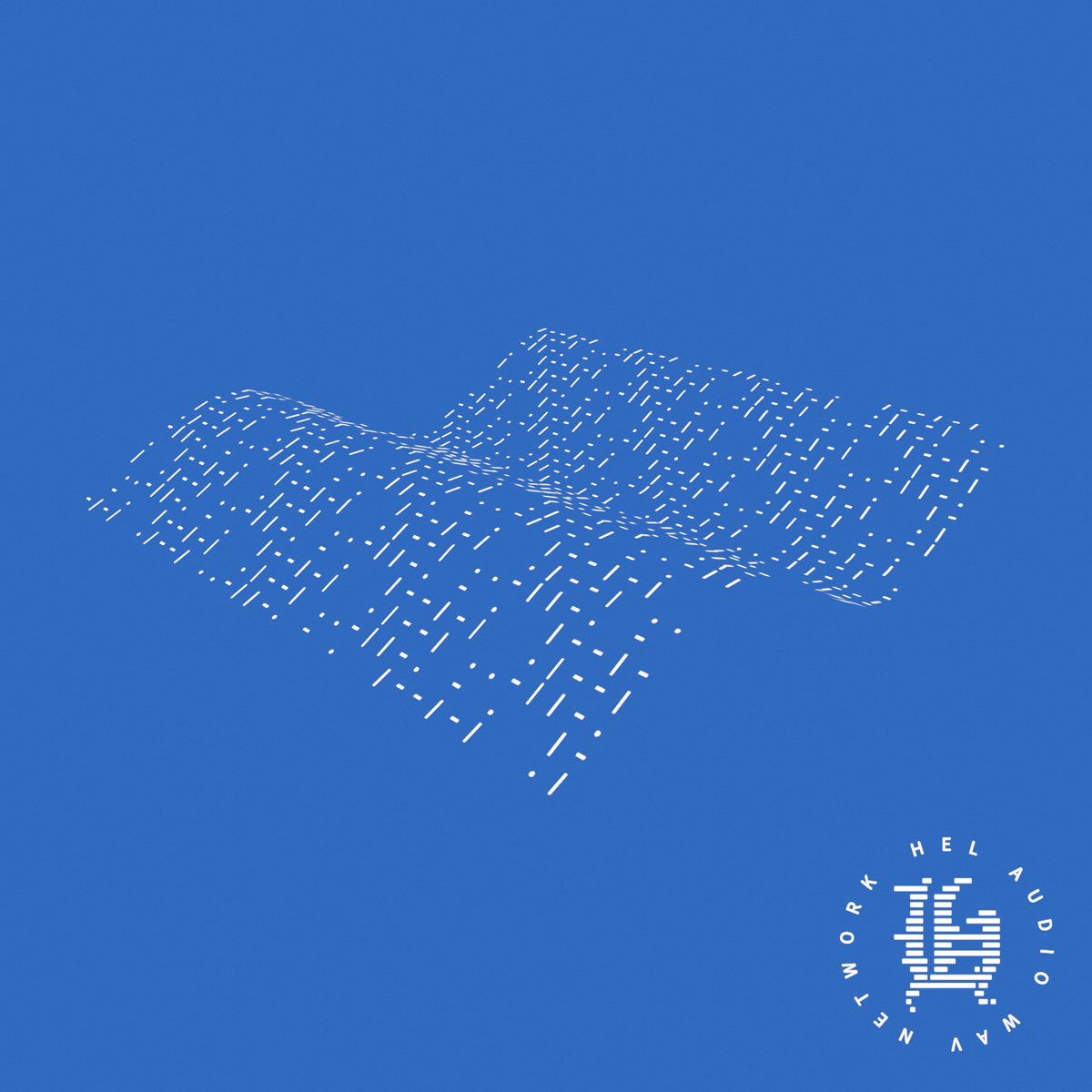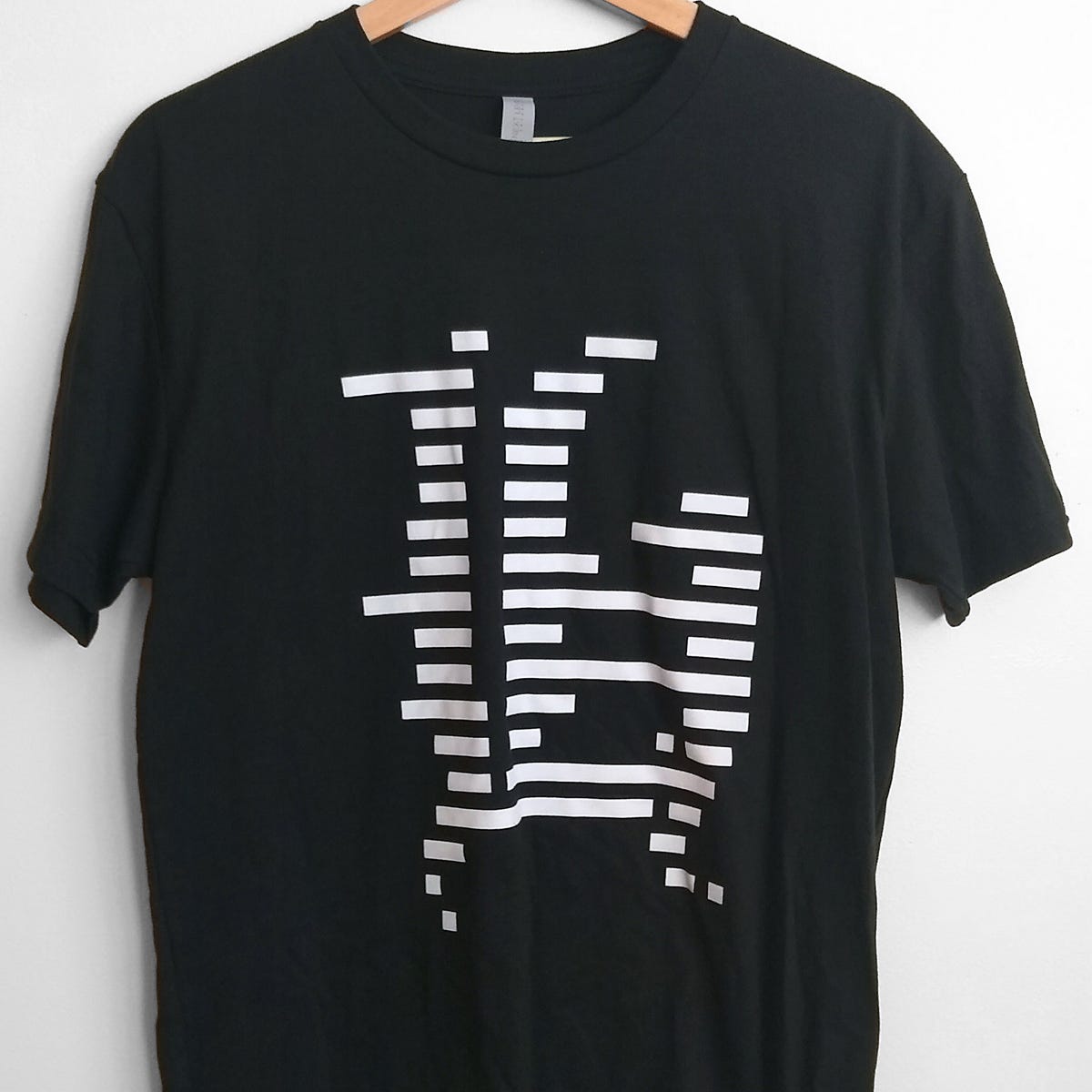 "WAV Network", the third compilation from Hel Audio, is now available. Featuring 25 tracks from Hel friends and family in a broad variety of electronic styles. Includes new material from Angel Magic, Bobo, Burnin', Karl Jørgensen, Mooninite, SIAK PHD, UTA Trax, and many more.

This release is available for free! A new "WAV Network" shirt design is also available for $15.
Special offer for the mailing list: For 20% off UTA Trax & Bobo "Get In Gear" shirts, enter code "WAVNET" when adding shirt to cart.

Your support is appreciated
Karl
helaudio.org
discord
instagram
soundcloud
twitter